Guardianship for Minor Children in Baton Rouge, LA
Need for a Guardianship in Baton Rouge? - Call Us Today
It is vital for you and your spouse to include provisions in your will for the guardianship of your children. When parents die intestate (without a will) and are survived by minors, the courts will intervene to establish a legal guardian for the children, which is not always in their best interests. The children are often placed in foster care or institutional homes until they find an adoptive home.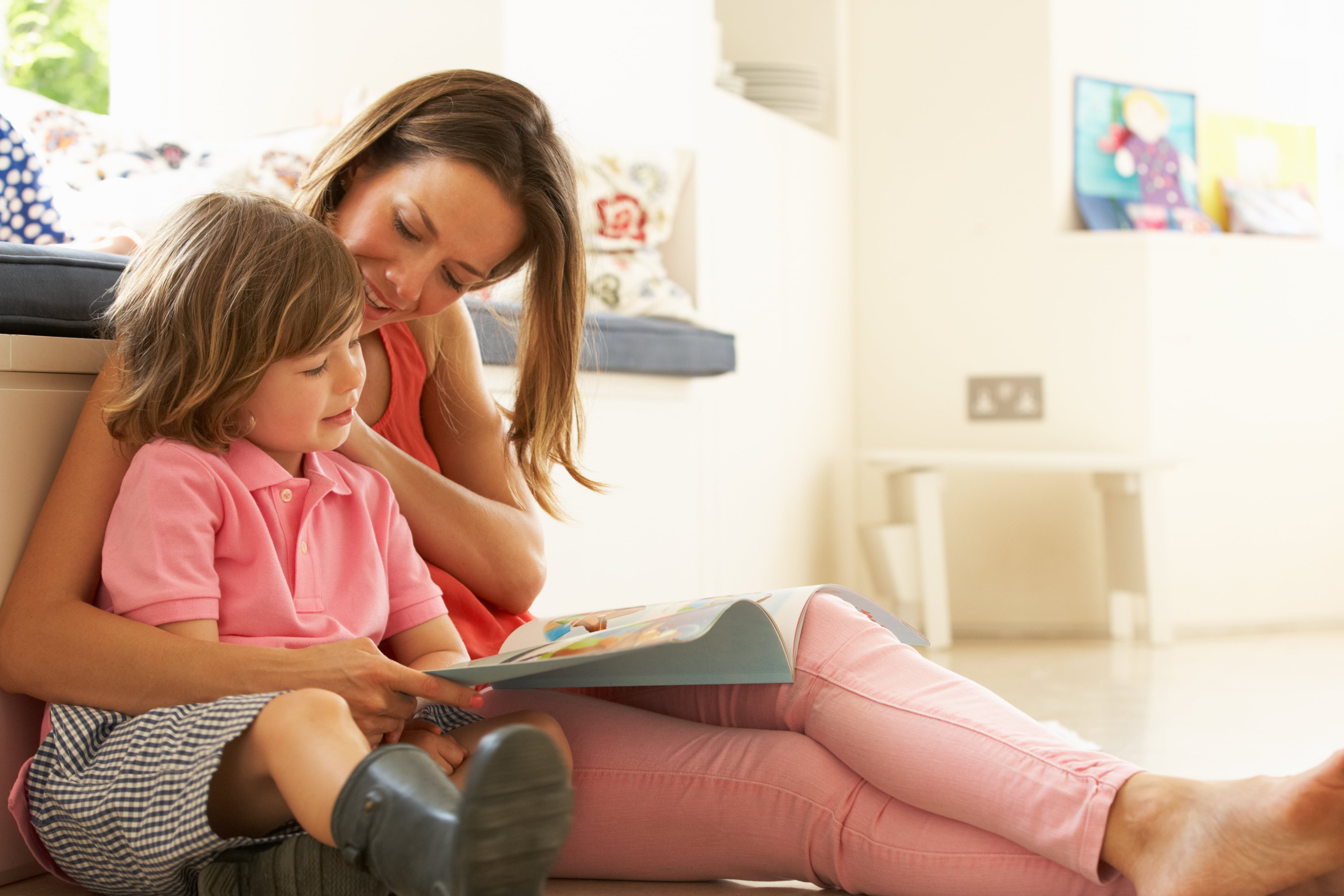 Even when the judge appoints a relative or family friend to raise the children, that person is not always the one the parents would have picked if they were given the choice. A legal will names a guardian who has been chosen as the person who is best suited to raise the children according to the wishes of the parents. By enacting a legal testament, you can ensure that the transition for your children will be as smooth as possible, sparing them any uncertainty over who they will live with when they have just suffered the emotional trauma of losing their parents.
Who will care for your children?
In the absence of such a will, family members sometimes get involved in legal battles over custody, exposing everyone to unnecessary strife and upset. In addition to naming a guardian, it is often helpful to write a formal letter with a detailed description of your wishes for the children, including issues such as education and religious observance, as well as matters of the children's daily routine, their likes and dislikes etc. As this is such an important decision, what are some considerations to take into account when thinking through who should become your children's legal guardian?
First, ensure that they are over the age of 18 as this is the requirement in most states. Besides knowing that the prospective guardian has your children's welfare as their main concern, you should also consider whether they have the necessary time to devote to your children and whether they have any children of their own. As a Baton Rouge estate planning attorney, I can help you protect your child's best interests.
Why Hire?
Put My Firm on Your Side
Personal & Hands-On Attention to Each Case

I give personal attention & insightful legal advice to everyone I help.

Unwavering Support

I provide strong guidance throughout estate planning & probate matters.

Flat-Fees

I offer my clients flat-fees so you will never be surprised.

Experience & Dedication

I have over 10 years of legal experience helping people just like you.